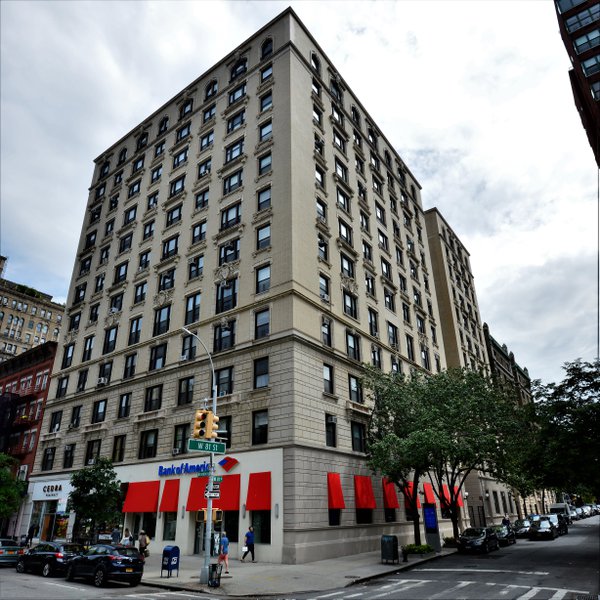 About Avonova Condominium
Avonova at 219 West 81st Street is a luxury condominium conversion in the Upper West Side of Manhattan. The pre-war building was built in 1912 by the talented Gaetan Ajello, and in 2008 the building saw a renovation that resulted in 105 of the best luxury units one can find in the Upper West Side
Located on the charming tree-lined streets of the Upper West Side, 219 West 81st Street is only a short walk away from Central Park and the American Museum of Natural History, which makes it one of the most sought after locations in all of Manhattan. The Upper West Side is known for having some of the best nightlife, gourmet dining and boutique shopping in the city, and living at the Avonova grants access to the best of it
Though the building was built in the early 20th century, the residences at 219 West 81st Street exceed the expectations of modern luxury while maintaining classic features, such as 10-foot ceilings with finely detailed crown moldings, which pair perfectly with Cabreuva hardwood floors. Kitchens are fit with stainless steel appliances and Caesarstone countertops, while bathrooms boast marble tiled details. Front to back, Avonova has it covered.
Interested in Buying or Renting in Avonova Condominium?
Please click on the links below to get more information about the availabilities in Avonova Condominium and we will connect you with a buyer's agent.